Helping individuals make a difference in their lives and their community is what Human and Social Services is all about! By selecting a career in Human and Social Services, you can be an active participant in the health and overall well-being of others. Ready to get started on your Human and Social Services pathway?
STUDENT RESOURCES
FACULTY and STAFF CONTACTS
Want to learn more about these programs?
Speak with one of the programís faculty members to see which area of study is right for you.
Human & Social Services Faculty
Charlie Gorman, Associate Professor, Human & Social Services, Psychology
800.628.7722 x4625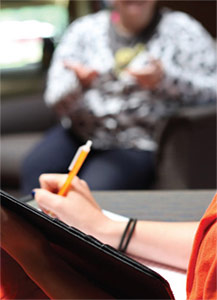 Human & Social Services Program
Faculty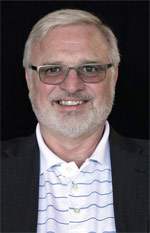 Meet Charlie
"Students will find this degree to be very practical. It is all about helping students to develop the people helping skills necessary to work in the human services field. This field continues to expand and many opportunities await our graduates. There are not many programs that lead to state certifications. Our graduates are eligible to become Social Work Assistants (SWA) and/or Chemical Dependency Counselor Assistants (CDCA). The Ohio Counselor Social Worker and Marriage Family Therapist Board and Ohio Chemical Dependency Board oversee the granting of these licenses, respectively. Students will find the faculty to be highly qualified and very involved in their education. Our small classes create a great learning environment and strong cohorts. Our students leave SSCC with enduring personal friendships and professional credentials."
STUDENT TESTIMONIALS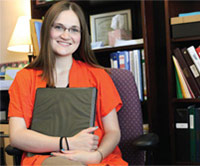 "As a graduate from Southern State Community College's Human and Social Services Program, I was more than ready to embark on the next phase of my educational journey: earning a bachelor's degree from one of Southern State's onsite bachelor's and master's degree programs through Lindsey Wilson College's School of Professional Counseling."
"Southern State is close to home and I always felt very welcomed by the friendly staff. The Human and Social Services instructors were also very helpful and patient. I chose this field because it is something that will always be needed and I enjoy working with people. It is important to be empathetic, understanding, and an effective listener in this field of work."
"I highly recommend Southern State Community College to anyone seeking a quality education. It was a wonderful choice for me!"
Alysha Puckett | 2013 Southern State Graduate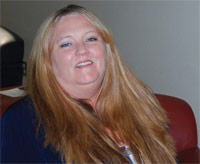 "I always wanted to attend college, but life seemed to be in the way. Once my children were raised, I decided to do something for myself and enroll in Southern State's Human and Social Services: Chemical Dependency Program. This was the best choice for me because it was affordable and close to home. The friendly staff and qualified professors have guided me through my college experience, and I have been able to acquire a full-time position before graduating! SSCC helped me achieve my dreams."
Laura C. | 2015 Southern State Graduate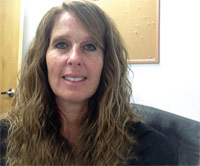 "The Human and Social Services Program at Southern State Community College prepared me for my new career. My academic advisor guided me through the courses that were essential in gaining the skills I needed to enter the field of Chemical Dependency Counseling. I really enjoyed the convenience of the campus being close to home and the friendly atmosphere of the college. The Human and Social Services Program has a reputation in our community that speaks for itself."
Kimberly H. | 2015 Southern State Graduate